Yarmouth Greyhound Homefinders
Now that national lockdown restrictions have eased, we are beginning to offer open days and going to fundraising events again. Our volunteer dog walkers are also back in full swing.
Please note that visits to the kennels are by appointment only to ensure we follow our safety measures. Please call or email in advance to arrange an appointment if you would like to re-home one of our dogs.
If anyone would like to support us during this hard time, there are a number of ways you can help us.
Please do have a look at our Amazon wish list.
Direct donations to our bank account can be made by BACS: Bank details  – Yarmouth Greyhound Homefinders. Sort code 30-99-97 Account 00109740
For Facebook users, we have an online appeal which uses Paypal: DONATE HERE
Alternatively, any donations of food or bedding can be left by the main gate. We really do appreciate anything that can be used.
Greyhounds make great pets
Yarmouth Greyhound Homefinders believe that greyhounds make wonderful pets. We work to ensure they have a good life following their racing career.
Despite popular misconceptions greyhounds in general are:
Gentle, adaptable and affectionate
Lazy couch potatoes happy with a couple of short walks a day
Loving companions who, with a little patience, can live easily with children and other pets.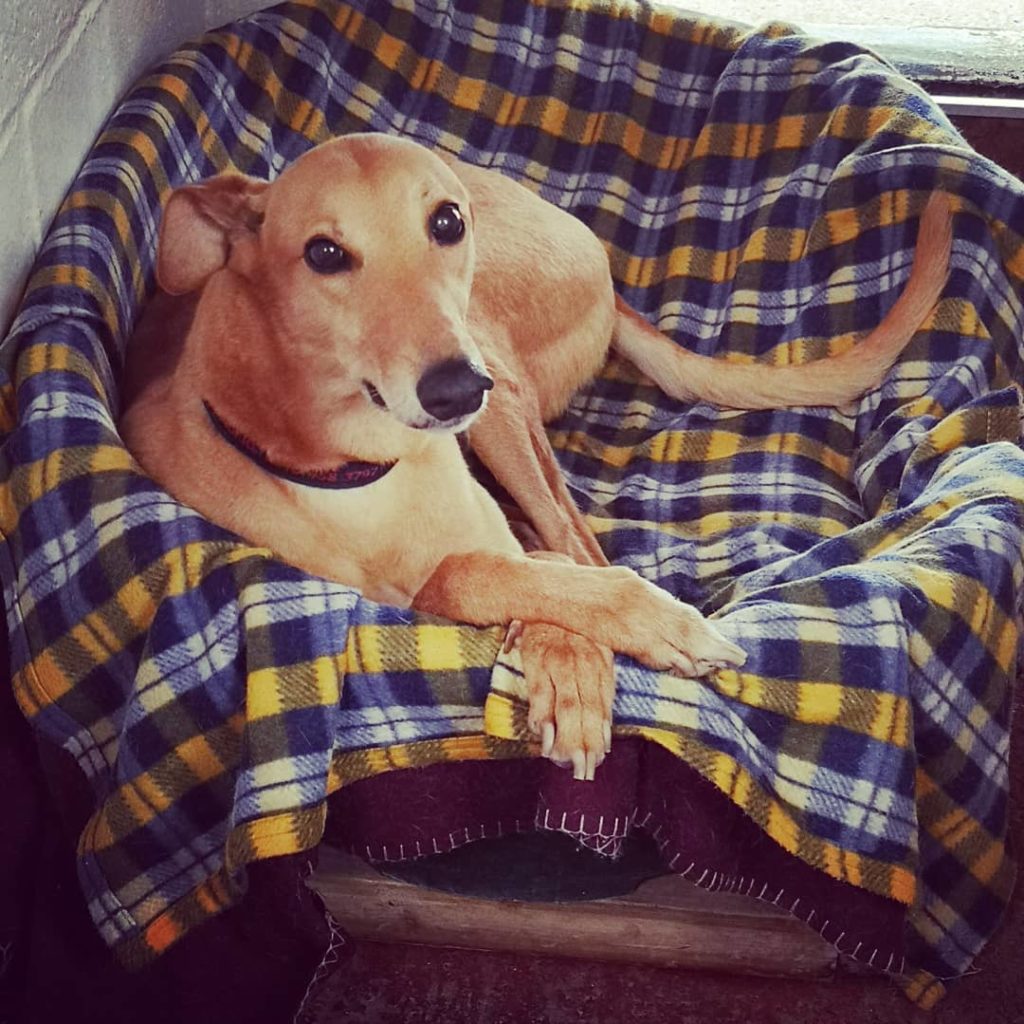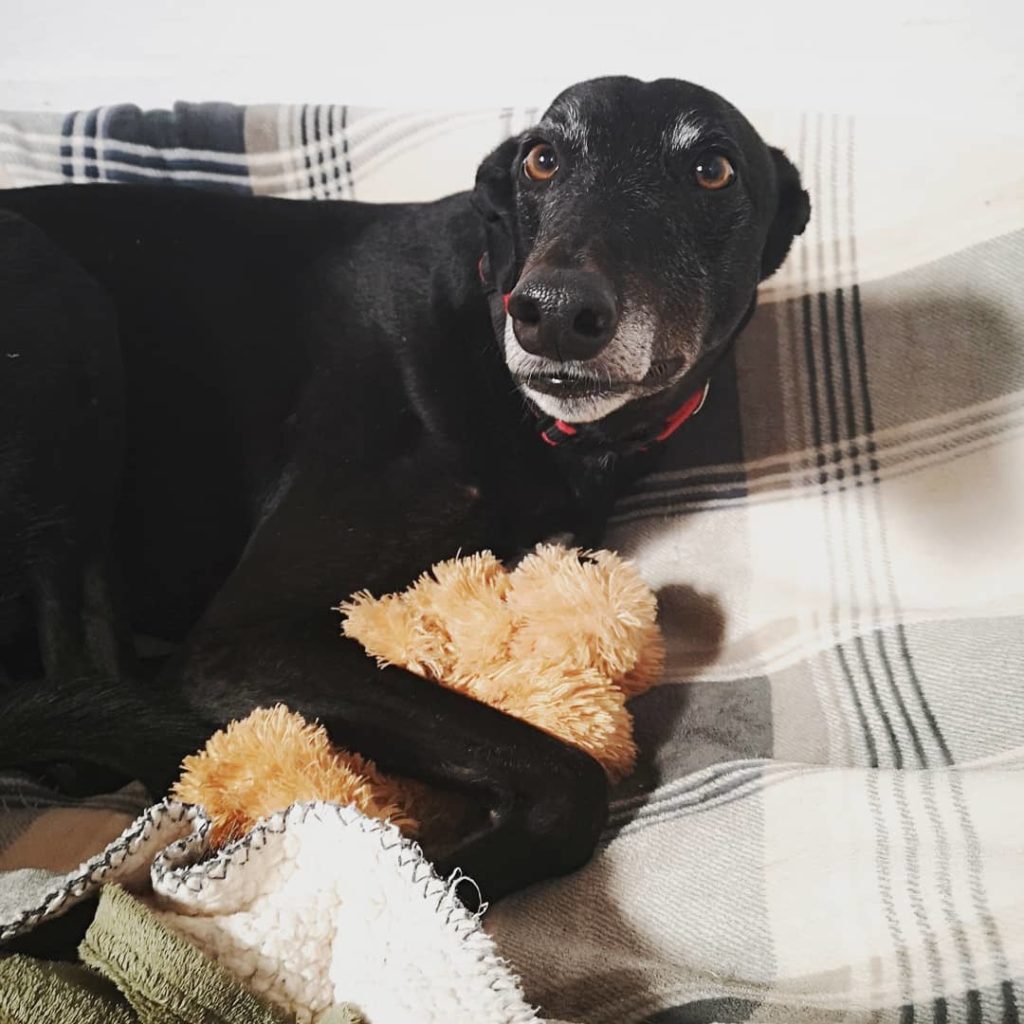 Homefinders have been fortunate enough to be awarded financial help from The Support Adoption for Pets – we applied for their support with staff costs and our ongoing utility bills, like rent and poo disposal. You may know of them through Pets At Home. So many charities are deserving of their help, especially at this time so we're are delighted they have given us £7000. Molly did a fabulous virtual tour of the kennels on Zoom for their Fundraising Manager. And Jo, one of the Trustees, did the other stuff. There will be an article about it in our next newsletter.
Find out more about them on their website or their Facebook Page.
The kennels are open 10 am to 2pm by appointment only.
Help us raise vital funds
Come and see our greyhounds for yourself and arrange to meet some of the dogs at the our new kennels at Hainford, on the A140, about 4 miles north of Norwich. 
Join our group on Facebook for all the latest updates and add your photos too