Yarmouth Greyhound Homefinders
Greyhounds make great pets
Yarmouth Greyhound Homefinders believe that greyhounds make wonderful pets. We work to ensure they have a good life following their racing career.
Despite popular misconceptions greyhounds in general are:
Gentle, adaptable and affectionate
Lazy couch potatoes happy with a couple of short walks a day
Loving companions who, with a little patience, can live easily with children and other pets.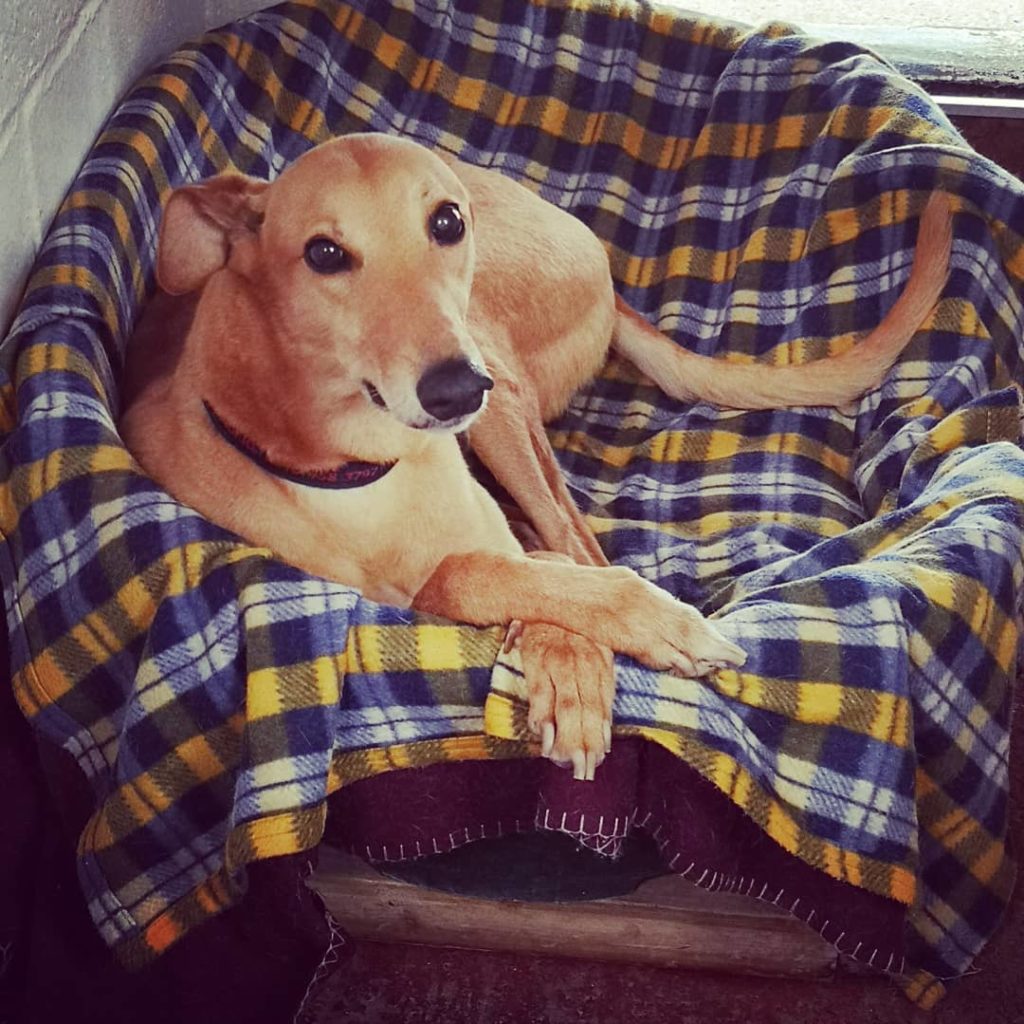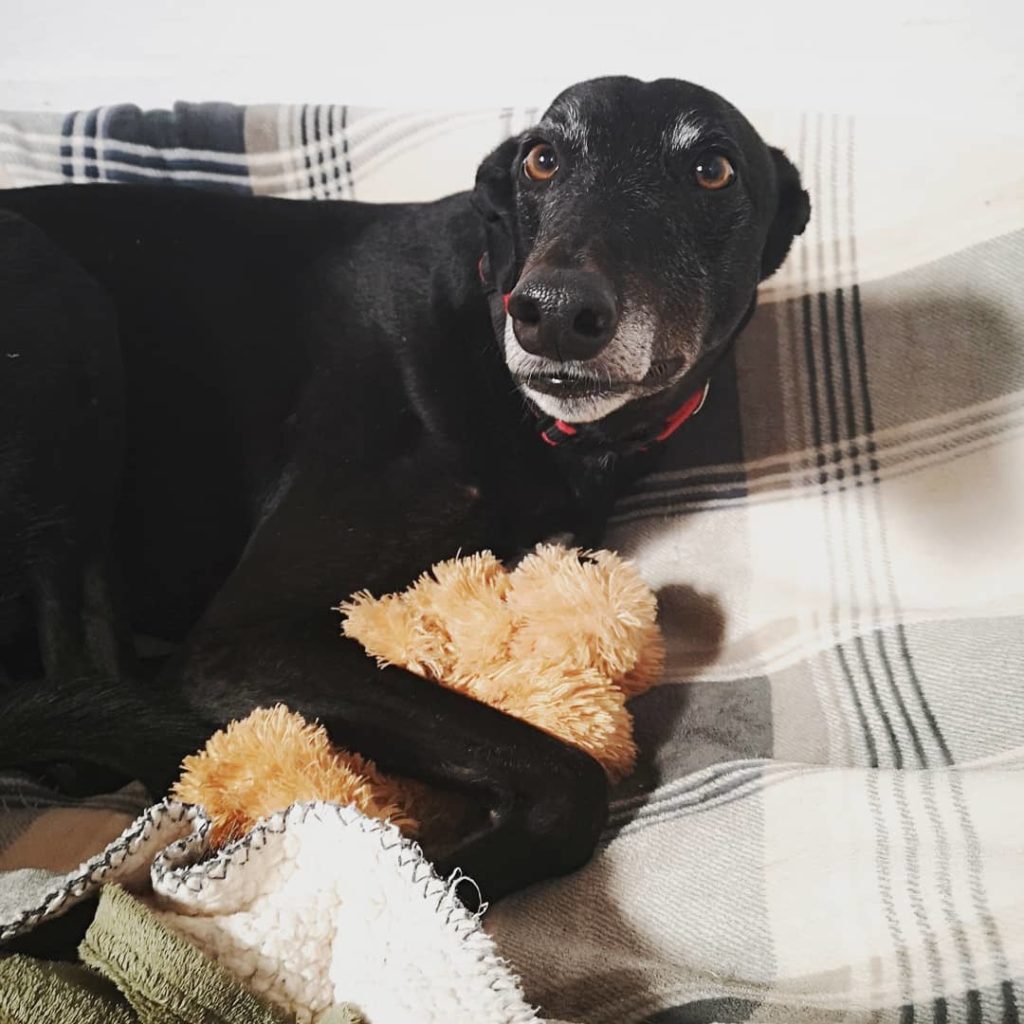 Kennels open every day from 10am to 2pm.
Help us raise vital funds
Come and see our greyhounds for yourself and arrange to meet some of the dogs at the our new kennels at Hainford, on the A140, about 4 miles north of Norwich. 
Join our group on Facebook for all the latest updates and add your photos too